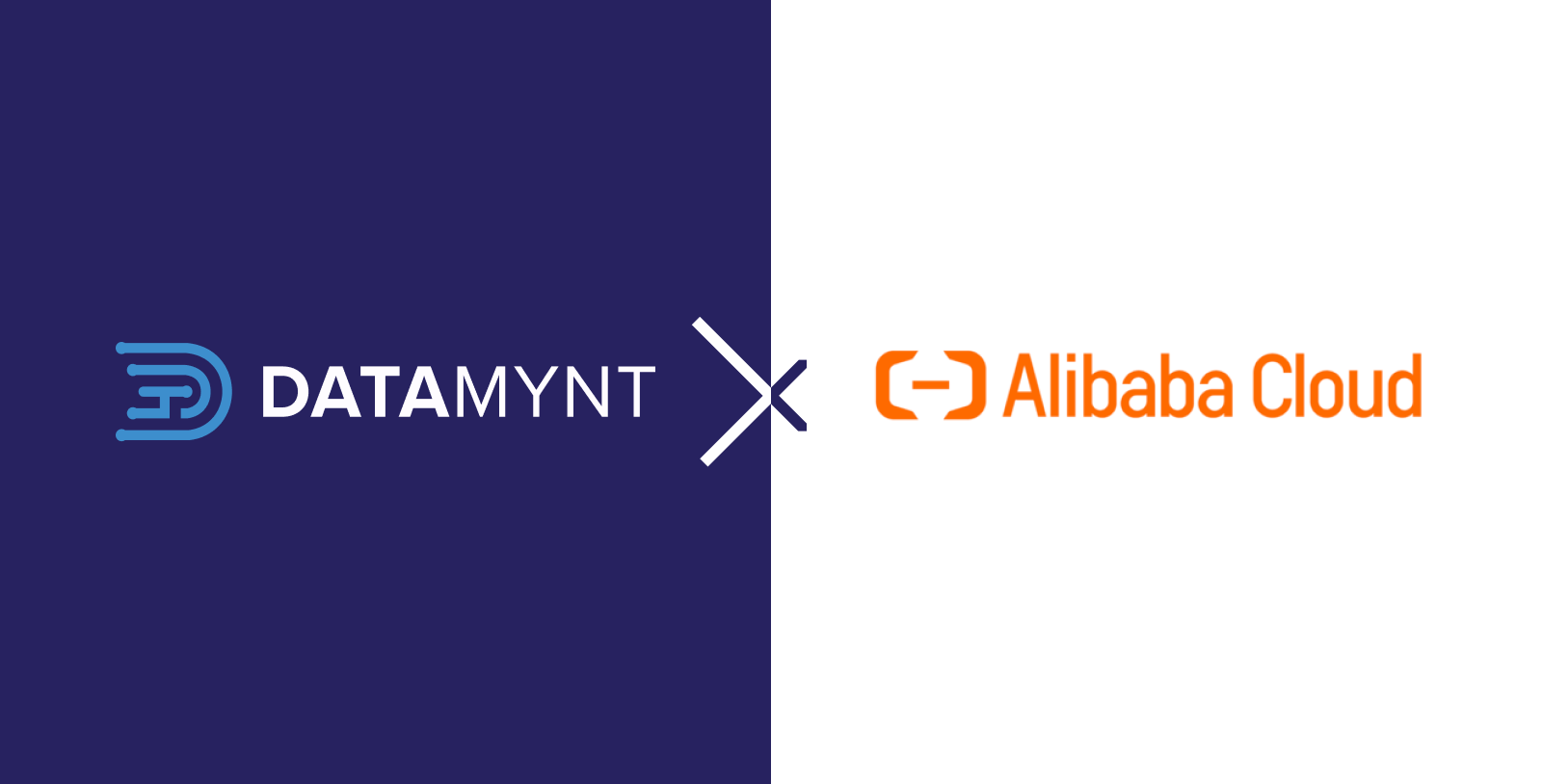 The partnership includes three parts: first, enabling Alibaba Cloud customers to pay for their Cloud services using Data Mynt's crypto as currency option; second, listing and selling Data Mynt services to Cloud customers on Alibaba Cloud International Marketplace; and third, bringing advanced, secure and reliable cloud and web3.0 services and technologies to businesses in Africa, Latin America and beyond.
With over 200,000,000 consumers and businesses buying and owning cryptocurrency for purchasing power in emerging markets where multiple exchange rates and capital controls plague businesses; card decline rates top 70%; cross border payment settlement times reach 7 days, Data Mynt unlocks the efficiency and security of multi-currency blockchain payments for Alibaba Cloud and its customers.
Through its on the ground team and local presence, Data Mynt today supports on and offline businesses across Nigeria, Kenya, Ghana, South Africa, Mexico, and the Philippines.
"With the massive adoption we're seeing in African and Latin American markets, this partnership supports both businesses' emerging markets strategies while solving major pain points for Alibaba Cloud's customer base today." said Alex Christian, CEO of Data Mynt.
According to Selina Yuan, Alibaba Cloud Intelligence International President, "Partners have always been a key focus for Alibaba Cloud, and we are committed to providing them with strong support for our ongoing co-creation and value-add – both technologically and commercially – to further empower our customers."
Interested merchants and businesses can add Data Mynt digital asset checkout now at Google Play Store and App Store.