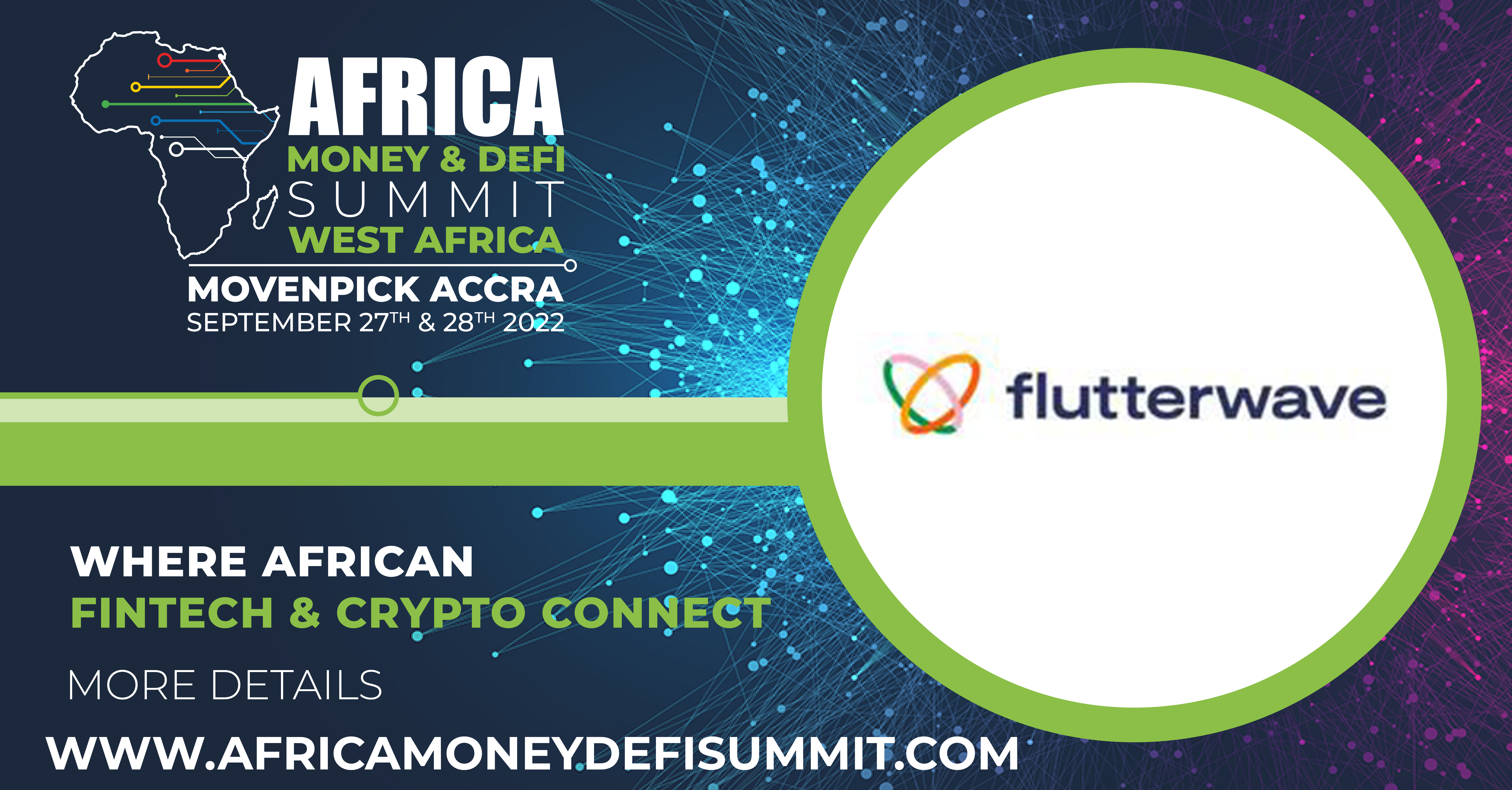 Flutterwave is a leading technology company that enables businesses across the world to expand their operations in Africa and other emerging markets through a platform that enables cross-border transactions via one API. Flutterwave has processed over 200M transactions worth over USD $16B to date and serves more than 900,000 businesses including customers like Uber, Flywire, Booking.com, etc.
The Company's key advantage is international payment processing in 150 currencies and multiple payment modes including local and international cards, mobile wallets, bank transfers, Barter by Flutterwave etc. Flutterwave has an infrastructure reach in over 34 African countries, including Nigeria, Uganda, Kenya, and South Africa.
For more information on Flutterwave's journey, please click here.